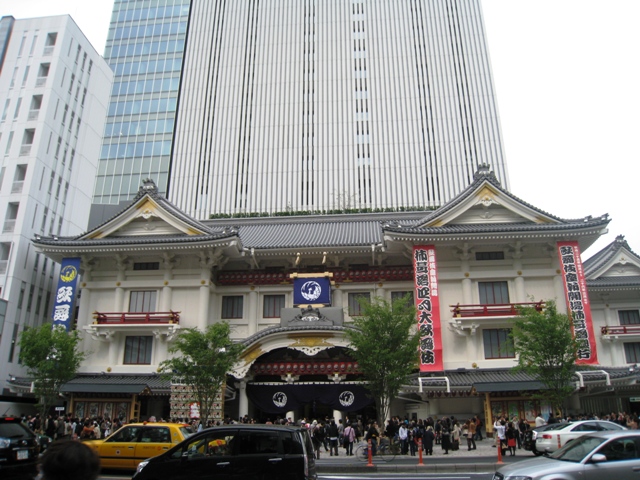 【Kabuki-za theatre】December 3rd - 26th (No performance on 11th and 19th)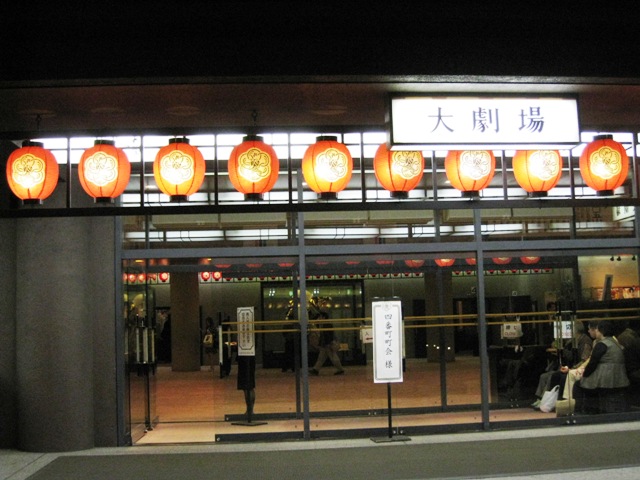 【The National Theatre】No performance
The first show [start time: 11:00am, end time:1:40pm (End time : TBC)]
【Performance dates】December 3rd-10th, 12th-18th, 20th-26th
【Programs】 Our rating: ★~★★★★★
1. "Tani no Uwasa Okazaki no Neko" ★★★★
Domestic drama. 1 act. First performed in 1827. Approximately 1 hour
2. "Hanakurabe Senbon Zakura" ★?
Cho-Kabuki. 1 act. First performed in 2016. Approximately 1 hour?.
Cho-kabuki (literally Ultra-Kabuki), which combines Kabuki with advanced ICTtechnology, was born in 2016. A leading Kabuki actor shares the stage with the virtual 3D creature Hatsune Miku.3. "NIjyojyo no Kiyomasa" ★★★
The second show [start time: 2:45pm, end time: 4:45pm(End time: TBC)]
【Performance dates】December 3rd-10th, 12th-18th, 20th-26th
【Programs】Our rating: ★~★★★★★
1. "Tsumeo" ★★★★★
Dance. First performed in 1971. Approximately 30 minutes.
2. "Tawaraboshi Genba" ★?
Historical drama. First performed in 2023. Approximately 1 hour?
The third show [start time: 5:45pm. end time: 8:20pm (End time: TBC)]
【Performance dates】December 3rd-10th, 12th-18th, 20th-26th
【Programs】Our rating: ★~★★★★★
1. "Shojo" ★★★★★
 Dance. First performed in 1820. Approximately 20 minutes
2. "Tenshu Monogatari" ★★★
  Drama. 1 act. First performed in 1919. Approximately 1 hour 45 minutes
show[start time:, end time: ]
【Performance dates】No performance
【Programs】Our rating: ★~★★★★★