This is an opportunity to deepen your understanding and enjoyment of Kabuki in a private group before going to the theatre and taking your place in the best available seats which we selected for you based on our experience. The lecture is more detailed and comprehensive at 1 hour 20 minutes as opposed to the 40 minutes regular tour and premium tour lecture.
This is a private and personalized tour especially for you and your group.
Both Kabuki-za theatre tours and The National Theatre tours are available.
--------------------------------------------------------------------------------------------------------------
This private tour will be tailored to your interests and knowledge. We cater for any type of group including but not limited to: families with children, Kabuki first-timers, seasoned theatre goers, theatre specialists etc.
We offer you the following services package:
▪We help you navigate the exclusively Japanese performance schedules so you can relax and enjoy.
▪We help identify the best show for you based on your interests and schedule.
▪We purchase the best available tickets in each grade for you.
▪In a pre-performance talk, we provide you with handouts with interesting information to maximize your enjoyment of Kabuki. This can include the play(s) synopsis, Kabuki basics and history, notes on the best bits to look out for in the show, background information about the actors, dining options and the snacks and souvenirs to look out for during intermissions.
<Tour schedule>
The 1st show (11am show), The Kabuki-za Theatre
-Meeting time: 9:00am
-Explanation about the theatre and Lecture over coffee or tea: 9:10am-10:30am
-Show starts at 11am.
The 2nd/3rd show, The Kabuki-za Theatre
-Meeting time: 2 hours before the performance time
-Explanation about the theatre and Lecture over coffee or tea
Matinee (12pm show), The National Theatre is not available temporarily.
-Meeting time: 10:00am
-Explanation about the theatre and Lecture over coffee or tea: 10:10pm-11:30pm
-Show starts at 12:00pm
<Tour fee>
-10,000 yen / group of people (one).
-15,000 yen / group of people (two).
-20,000 yen / group of people (three).
-If the number of people is four or more, the cost will be 20,000 yen plus 5,000 yen per person thereafter.
For large group, we would like to give discount.
-Please note the ticket fee is not included.
Ticket fee, The Kabuki-za theatre
Box: 16,000 yen, First grade: 15,000 yen, Second grade: 11,000 yen, 3A grade: 5,000 yen, 3B grade: 3,000 yen.
Ticket fee, The National Theatre
First grade: 12,300 yen, 1A grade: 9,500 yen, 1B grade: 6,300 yen, 2A grade: 4,600 yen, 2B grade: 2,600 yen, Third grade: 1,500yen.
The above is based on the regular schedules and ticket fees of the Kabuki-za theatre. These may be exceptions.
ADD ON! ADDITIONAL SERVICE
If you have an interest in traditional Japanese tea culture or confectionary, in addition to the above package, for an additional cost of 1,500 yen we offer a tea and sweets experience in the beautiful theatre roof garden. If you would like to add this to your Kabuki experience, please let us know!
And the Kabuki-za Gallery guided tour service is also available as additional service.
Tours are available on request. To check tour availability and make bookings, please contact us.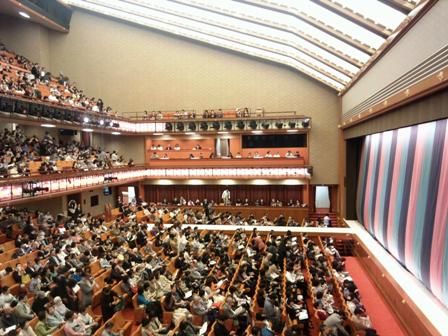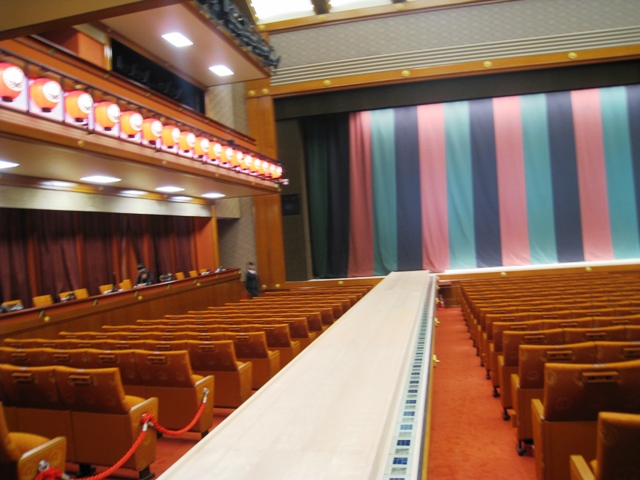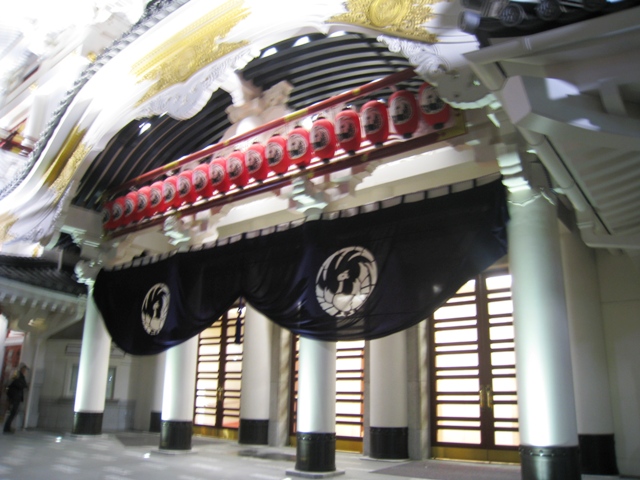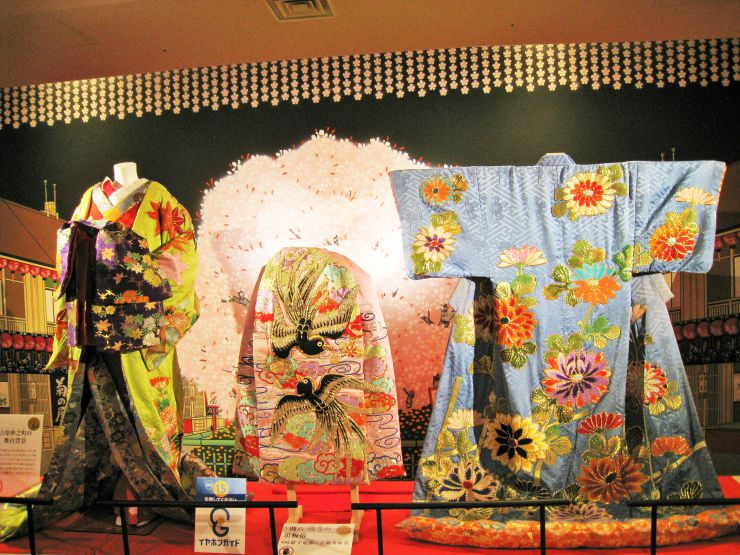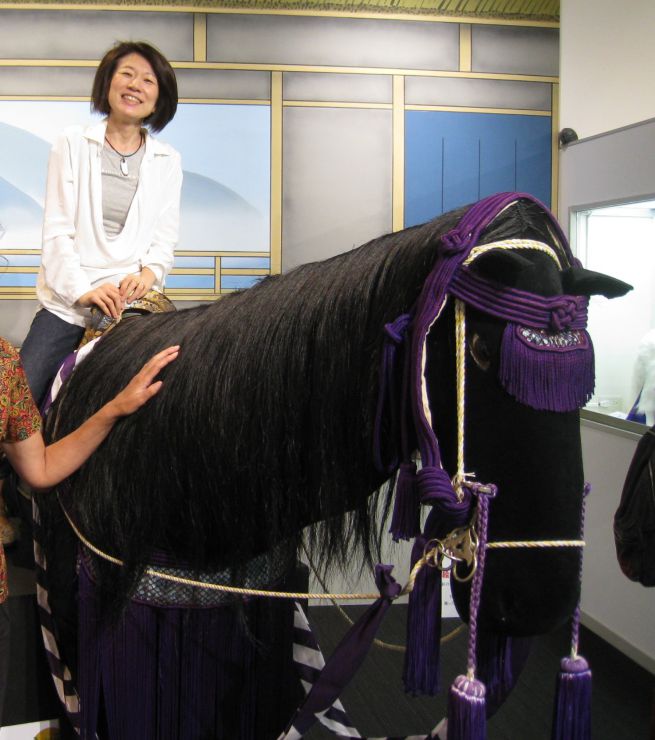 Kabuki experiences at theatre, Kabuki-za Gallery etc.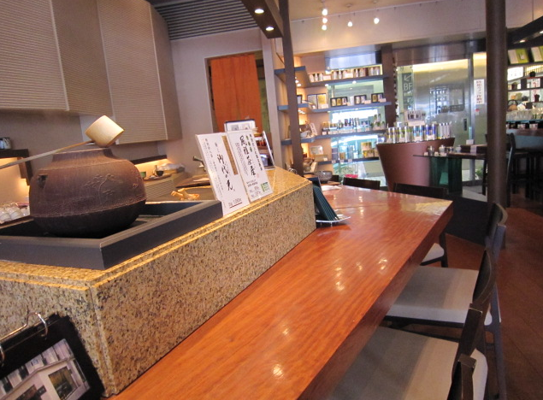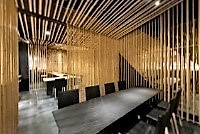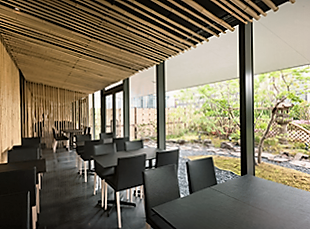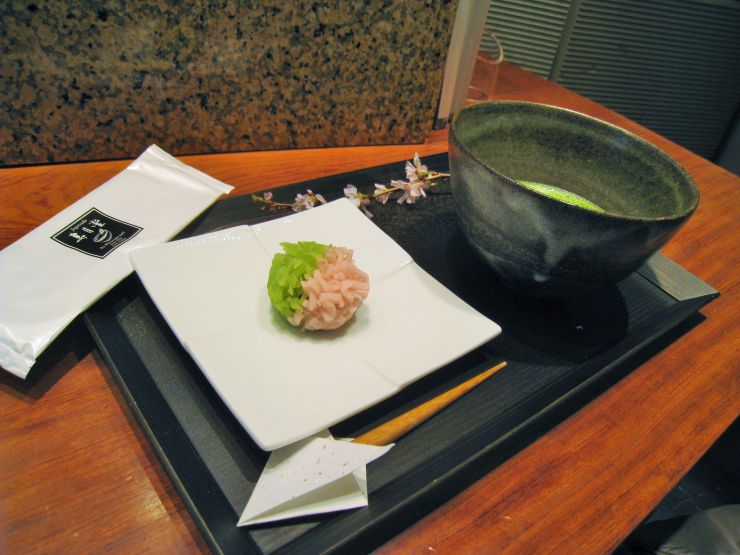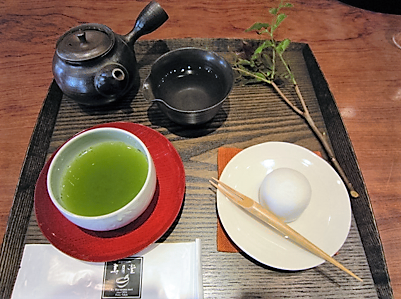 Additional service, lecture over Japanese tea and sweets at the Japanese tea shop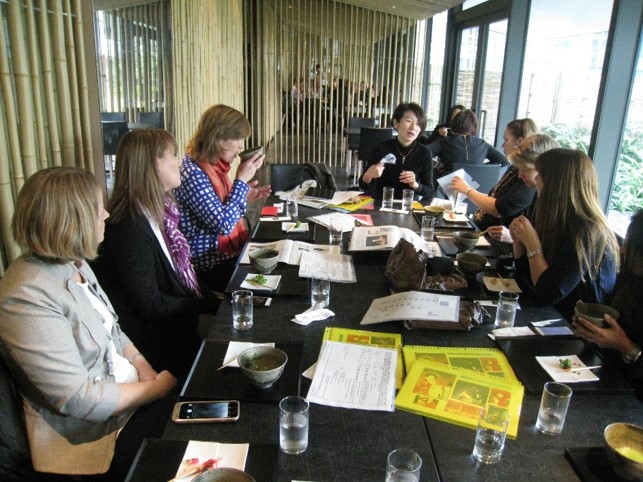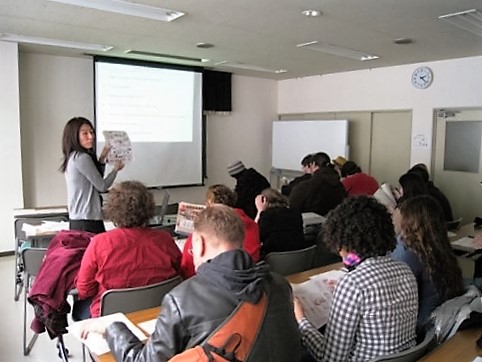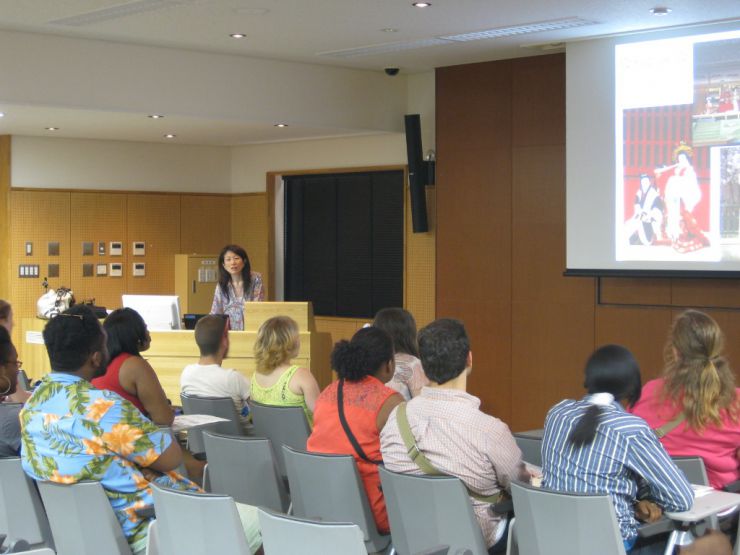 Lecture location for a big group: Japanese tea shop or lecture room